Voucher
Looking for an extraordinary gift
Many of our tree house guests buy coupons for adventure nights. That's how it works:
Please complete the form entirely. You will then receive an invoice from us by mail for the desired amount of the voucher. After receipt of payment on our account, the voucher will be sent to you by post.
Have fun giving away!
This coupon will come to you by mail ↓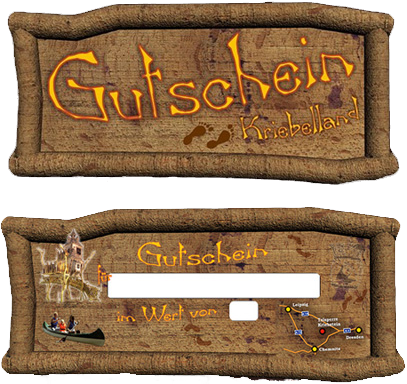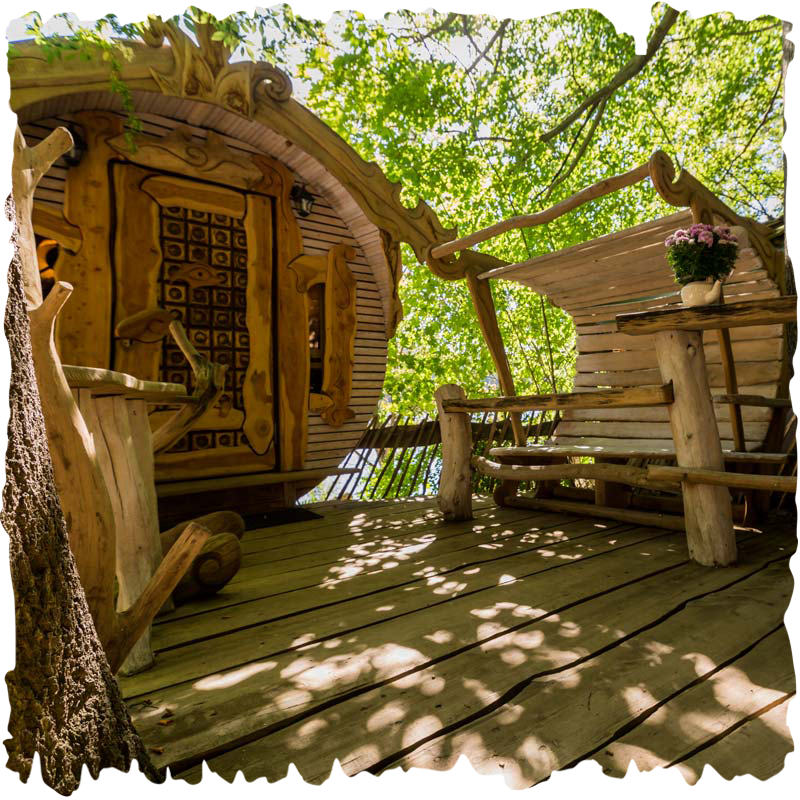 Schatzsuche
If you have found the "solution word" in our 360 ° tour, we will give you two hours of canoeing adventure!
Enter here (to download)  and take to the next visit!
For spontaneous people who want to make someone happy, we have a flyer to print.
Please order a binding voucher via our order form.
for download